Physicians
PSN is an innovative patent pending healthcare provider model which allows physicians to remain independent and autonomous.
We provide financially sound, flexible opportunities which produce a higher quality work life environment.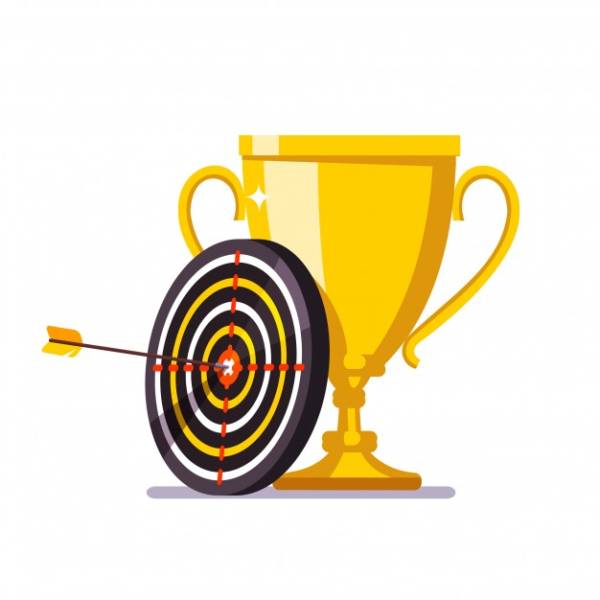 Facilities
Premier Specialty Network provides you enhanced access to a wide variety of specialties allowing you to expand the capabilities of your facility. PSN works with your staff and the physician to ensure the clinic is set up to maximize success. You will receive access to world-class, quality specialists previously unavailable in rural communities!
UNIQUE BENEFITS
We are a stabilizing force for physicians, physician assistants, nurse practitioners, and  other clinicians seeking greater autonomy, increased free time, and increased income. We offer assistance in hospital contract negotiation with strategies to provide freelance opportunities.
Fair Market Value Assessments – a unique formula

Credentialing Process – we meet the challenges

Supplementary Services – we provide consultants
UNIQUE STRATEGY
Current PSN News
Covering topics from healthcare to physicians and organizational events.
Lori Forster
National Rural Health Day is an opportunity to Celebrate the Power of Rural by honoring the community minded, "can do" spirit that prevails at Premier Specialty Network.
Lori Forster
Janssen Pharmaceutical Companies at risk for stirring the narcotic emergency in the state and said the organization must compensation $572 million, far less the $17 billion that the state was looking for.
David Neuendorf
We are pleased to announce the recent implementation of a PSN rheumatology telehealth clinic. The client is a small, rural Kansas hospital.