Physicians
PSN is an innovative patent pending healthcare provider model which allows physicians to remain independent and autonomous.
We provide financially sound, flexible opportunities which produce a higher quality work life environment.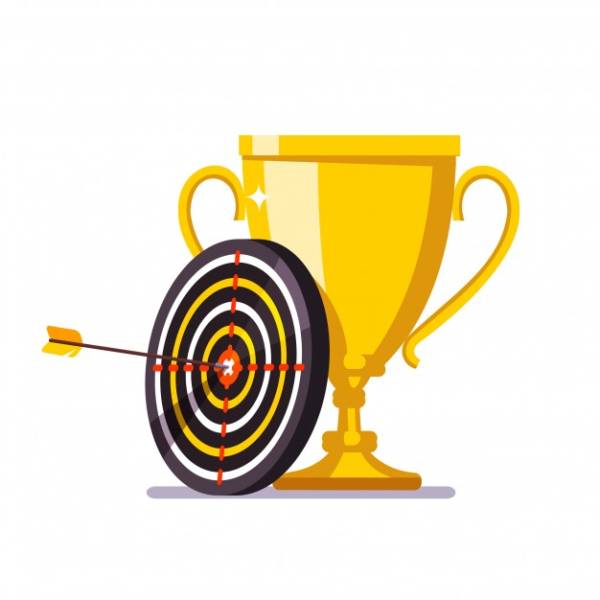 Facilities
Premier Specialty Network provides you enhanced access to a wide variety of specialties allowing you to expand the capabilities of your facility. PSN works with your staff and the physician to ensure the clinic is set up to maximize success. You will receive access to world-class, quality specialists previously unavailable in rural communities!
UNIQUE BENEFITS
We are a stabilizing force for physicians, physician assistants, nurse practitioners, and  other clinicians seeking greater autonomy, increased free time, and increased income. We offer assistance in hospital contract negotiation with strategies to provide freelance opportunities.
Fair Market Value Assessments – a unique formula

Credentialing Process – we meet the challenges

Supplementary Services – we provide consultants
UNIQUE STRATEGY
Current PSN News
Covering topics from healthcare to physicians and organizational events.
Robert Jackson
The US Food and Drug Administration is proposing a lower concentration level normal for fluoride in bottled drinking water, but scientists don't agree.
Robert Groszewski
The Walk to Cure Arthritis is the Arthritis Foundation's annual fundraising 5K event that rallies communities together and raises funds to conquer arthritis for good!
David Young
This coveted award is presented annually to a member of the medical community who has dedicated his or her career to improving patient outcomes.