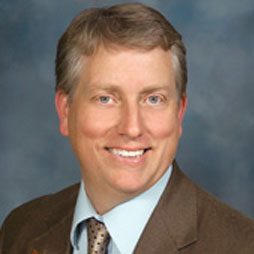 PSN Rheumatologist: Dr. Alan Erickson, M.D.
Dr. Alan Erickson, M.D., is board certified in Internal Medicine and
Rheumatolog
y. He received his undergraduate degree in biology from the Nebraska Wesleyan University in Lincoln and attended medical school at the University of Nebraska School Of Medicine, Omaha.  He completed his Internship and Residency in Internal Medicine and Rheumatology Fellowship at Fitzsimons Army Medical Center in Aurora, Colorado. Dr. Erickson serves as Assistant Professor at the University of Nebraska Medical Center in the Section of Rheumatology and Immunology and Assistant Professor in the Department of Internal Medicine at the Veterans Administration Medical Center, both in Omaha.  He is a member of the American College of Rheumatology and the American Board of Internal Medicine.
Rheumatology articles covering symptoms, diagnosis, staging, treatment, prognosis, and follow-up.