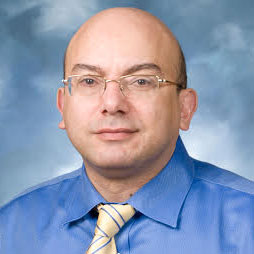 PSN Rheumatologist: Dr. Amr Edrees, M.D.
Dr. Amr Edrees, MD is a rheumatology specialist in Kansas City, MO and has been practicing for 31 years. He graduated from University Of New South Wales, Faculty Of Medicine in 1987 and specializes in rheumatology and internal medicine.
Rheumatology articles covering symptoms, diagnosis, staging, treatment, prognosis, and follow-up.