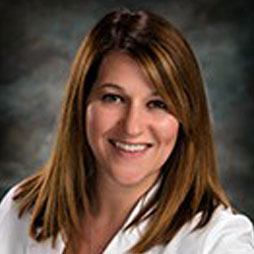 PSN Rheumatologist: Dr. Emily Larson, M.D.
Dr. Emily Larson, M.D. is certified with the American Board of Internal Medicine in Rheumatology. She is a graduate of Truman State University and the A.T. Still University- Kirksville College of Osteopathic Medicine.
Dr. Larson is a Fellow, American College of Rheumatology and a member of The Missouri Association of Osteopathic Physicians and Surgeons. Her professional experience includes Mosaic Life Care Center, VA Attending, and University of Missouri Hospitals. She has received numerous Professional Awards as well as Community Service Honors.
Rheumatology articles covering symptoms, diagnosis, staging, treatment, prognosis, and follow-up.