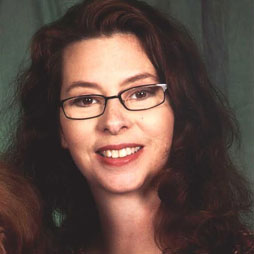 PSN Physiatrist: Dr. Mary Middleton, M.D.
Dr. Mary Jo Middleton, M.D., is board certified in
Physical Medicine
and Rehabilitation. She received both her undergraduate and medical degree from the University of Missouri-Kansas City. She also obtained a Masters of Business Administration from the Mid-American Nazarene University, Kansas City. Dr. Middleton completed a residency in General Surgery at the Veteran's Administration Medical Center, Des Moines and a residency in Physical Medicine and Rehabilitation at the University of Kansas Medical Center. She is in private practice at Northwest Missouri Physical Medicine and Rehabilitation, St. Joseph, MO.
Physical Medicine Articles
Physical Medicine articles covering symptoms, diagnosis, staging, treatment, prognosis, and follow-up.