Become a member of Premier Specialty Network to learn about  opportunities for PSN Providers and Affiliate Facilities.
Relationships that Equal Results
Premier Specialty Network (PSN) strategically facilitates relationships with companies and organizations that provide value-added services for our clinicians and hospitals. Below is a list of our market affiliates and the ways in which we're working together to change the face of healthcare.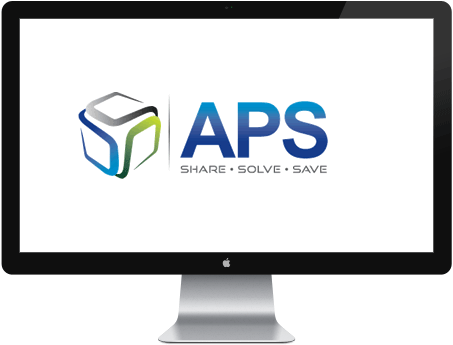 APS helps you solve your top challenge: keeping costs low and quality of care high. Owned by the Kansas Hospital Association and the Missouri Hospital Association, APS has diverse solutions that help members save. As a member-driven organization, their members decide what initiatives will aid in improving operational efficiency and boost revenue performance throughout the supply chain.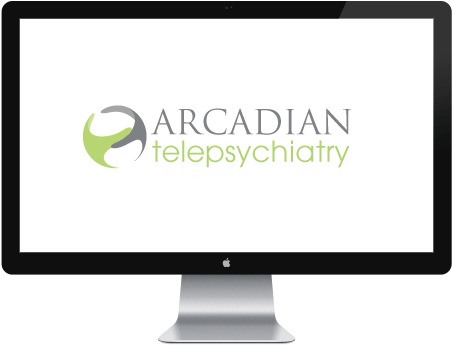 On-demand telemedicine can expedite assessment, diagnosis, treatment, and disposition of patients in a wide variety of settings. Arcadian Telepsychiatry provides you with psychiatrists when and where you need them. With Telepsychiatry a patients' peace of mind is only a computer connection, not a commute, away. Depression, anxiety, panic attacks, PTSD and marriage problems rarely come with the luxury of time, especially in rural areas.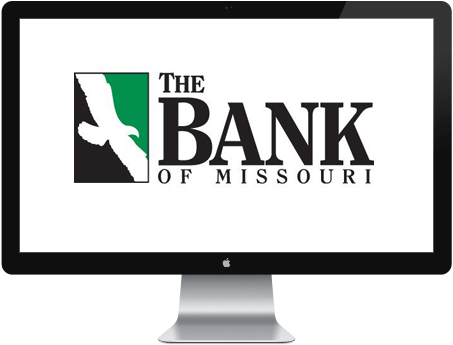 The Bank of Missouri is an independent community bank and fully intends to remain so. Being the oldest and most firmly established bank in its primary area, The Bank has built a reputation of being consistently conservative and sound. Through the years, The Bank of Missouri has enjoyed a higher quality of leadership, staff, and clientele. Our conservative lending practices and common sense policies ensure that we remain as strong as the day we opened our doors in 1891. You can bank on it.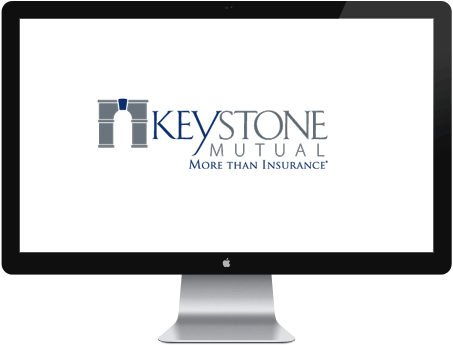 Keystone Mutual has shown a steadfast dedication to its policyholders over the years. Keystone policyholders have an insurer that listens and responds to their needs, with $36 Billion in reinsurance backing from Lloyd's of London, and a direct, one-on-one relationship with physicians.  Keystone offers PSN members a 10% service discount.
Complete the following form to learn more about how we can help you find the perfect opportunity!