August 26th – 28th, 2022
The Lodge of Four Seasons, Lake Ozark, MO
Our Yearly Networking Event
Every year PSN brings together providers from all of our services for a weekend of fellowship, education and fun.
Providers who attend expose themselves to experts who present new research findings or report on what's new and exciting while also providing a satisfying way to network with colleagues and possibly identifying future opportunities.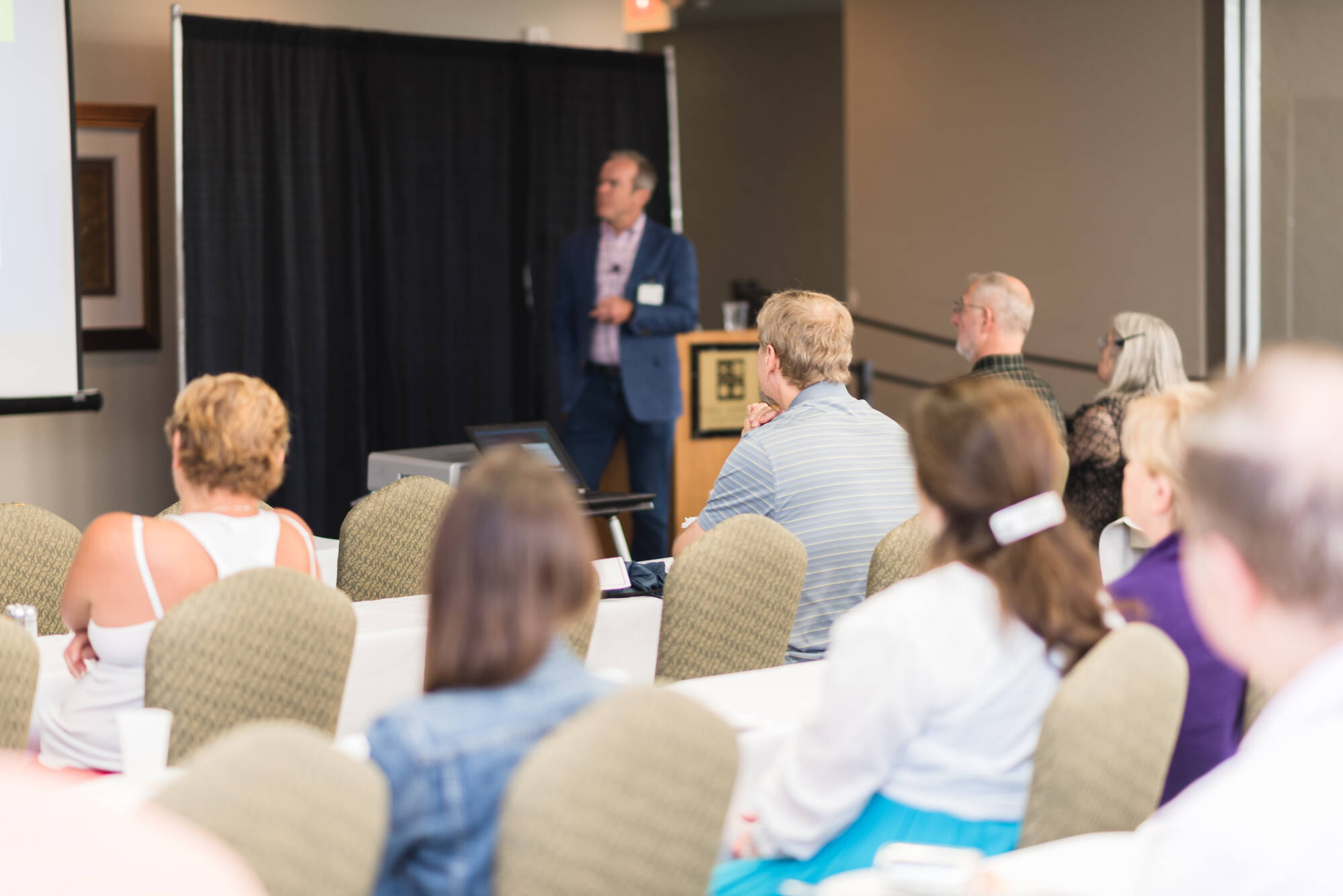 We know how valuable your time is, so we scheduled the entire event with that in mind.
Current Topics In Pain Management Litigation: How To Avoid A
Successful Lawsuit
Languishing: The Dominant Emotion of 2021 & What We Can Do About It
COVID-19 Vaccines: The Rest Of The Story
Generational Speak: How To Interact Effectively While Delivering
Healthcare to Patients Of Different Generations
2021 E/M Office Visit Changes: What Doctors Must Know
Saturday - Presentations for Biologic Coordinators*
*You Are Strongly Encouraged to Attend the General Presentations as Well
Don't miss out! Tickets are selling like pop-tarts.
For any questions please feel free to reach out!