Dr. Eugene Lee, M.D. – Board Certified Urology Services provider in Kansas City, Kansas.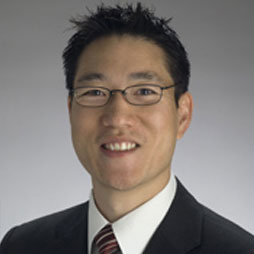 Dr. Eugene Lee, M.D. , is board certified in Urology and is an assistant professor of Urology at the University of Kansas Medical Center in Kansas City, KS. After completion of his residency training at the University of Kansas, he completed a urologic oncology fellowship at the University of Texas, MD Anderson Cancer Center.
Clinically, Dr. Lee's main areas of interest include bladder, kidney, penile, prostate and testicular cancers. In addition, he will be running a basic science laboratory where he will focus on translational bladder cancer research.
Professional Organizations
Publications & Presentations
Cameron Regional Medical Center
Become A PSN Member Today!
Complete the following form to learn more about how we can help you find the perfect opportunity!