Dr. James Koch, M.D. – Board Certified provider in Neurological Services in Columbia, Missouri.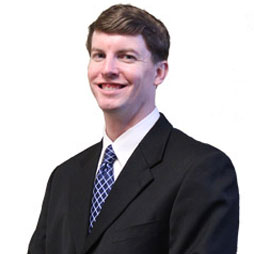 Dr. James Koch, M.D., received his medical degree from the St. Louis University School of Medicine. He trained in both Internal Medicine and Neurology residencies at St. Louis University Hospital. Following his Neurology residency and board certification, he completed a Neuromuscular Medicine Fellowship at the Washington University School of Medicine at Barnes Jewish Hospital, St. Louis. Dr. Koch is a Diplomate of the American Board of Psychiatry and Neurology. He practices General Neurology, with an emphasis on disorders of the muscle and peripheral nervous system at Neurology, Inc. in Columbia, MO.
Professional Organizations
Publications & Presentations
Become A PSN Member Today!
Complete the following form to learn more about how we can help you find the perfect opportunity!