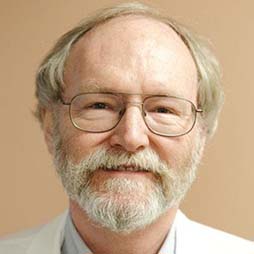 Richard D. Brasington Jr., MD, professor of medicine, is recognized for his exceptional contributions to medical education.
He is a Nationally and Internationally known Clinical Rheumatologist who has also authored several articles in New England Journal of Medicine, Annals of Internal Medicine, Arthritis and Rheumatism, Arthritis Care and Research, The Journal of Rheumatology, Seminars in Arthritis and Rheumatism, Annals of Rheumatic Disease, Rheumatic Disease Clinics of North America, Nature Clinical Practice Rheumatology, Cell, and American Family Physician.
He has authored the chapter on Clinical Manifestations of Rheumatoid Arthritis in several editions of Hochberg Rheumatology, and chapters on ANCA Vasculitis and Mixed Connective Tissue Disease in the current edition of Rheumatology Secrets.
ABIM certified in Rheumatology
Residency - University of Iowa Hospitals, 1984
Fellowship - University of Iowa Hospitals, 1984
MD - Duke University of Medicine, 1980
BA - Harvard University, 1976
Distinguished Fellowship Program Director Award - ACR
Master - ACR
America's Top Doctors 2002-2014
Rheumatology Fellowship Training Award, 2003 -19
Professional Organizations
Publications & Presentations
Premier Specialty Network