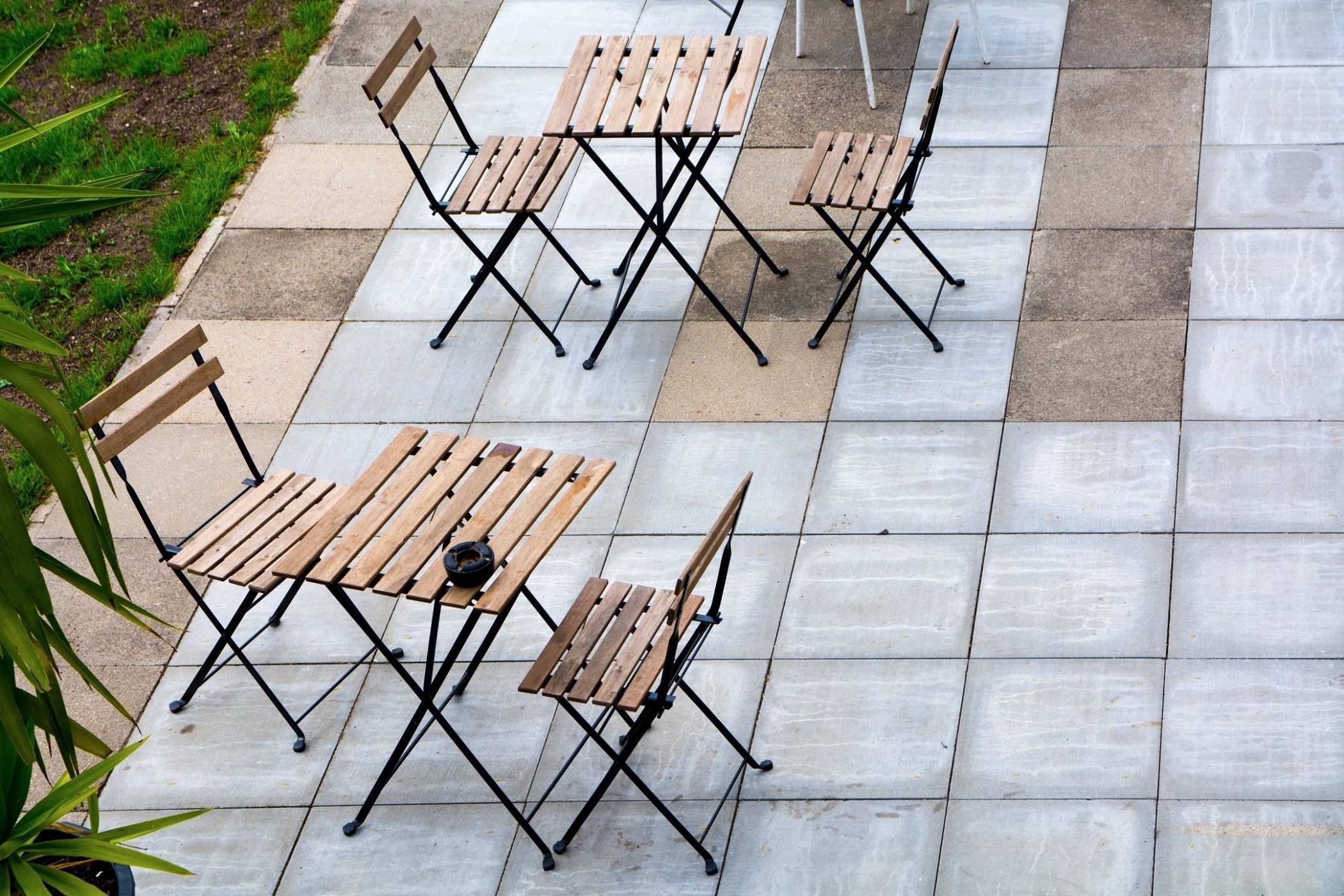 2018 ACR/ARHP Annual Meeting
October 19, 2018

-

October 24, 2018
The American College of Rheumatology
October 19th – 24th, 2018
Save the date for the 2018 ACR/ARHP Annual Meeting, October 19 – 24 in Chicago, Illinois. Connect with your colleagues for an unmatched educational experience featuring exceptional sessions from leading rheumatology experts.
The American College of Rheumatology's Annual Meeting is your gateway to global rheumatology education. With over 450 sessions, the meeting provides boundless opportunities for professional development, networking, and first-hand access to the latest rheumatology research and clinical applications.
See the meeting preview >
About the Meeting
The American College of Rheumatology's 2018 Annual Meeting is headed to Chicago, Illinois October 19 – 24. Close to 16,000 rheumatologists, rheumatology health professionals, fellows-in-training, and exhibitors from more than 100 countries are expected to gather in the windy city to experience the latest scientific advances, clinical issues, professional development, and more.
Top Three Reasons to Attend Annual Meeting*
Professional development: Unparalleled opportunity to hear the leading experts in rheumatology share knowledge, research findings, and new clinical concepts
Access to the latest research/abstracts: Over 3,000 abstracts presented at last year's meeting, and the most up-to-date scientific knowledge on a wide variety of topics
Networking with colleagues: Meet up with peers to exchange ideas, find your ideal job opportunity, forge new contacts and friendships, engage mentors and mentees
*2017 survey of ACR/ARHP Annual Meeting attendees
Registration is required for admittance to scientific sessions, abstract sessions, exhibits, posters, award presentations, and other meeting events, unless otherwise indicated in the program schedule. The official language of the Annual Meeting is English.
Would you like to add your event?
If you would like to add an event please:
Check to make sure that your event is not already listed in the calendar.
Submit event details online.
If the event is suitable to be included, the details will be published within three working days.