Beating the Burnout – 10 Tips for Staying Effective
Burnout is defined as emotional exhaustion, feelings of cynicism and detachment, and a sense of ineffectiveness at work. The inverse of burnout is engagement — a persistent, upbeat sense of fulfillment characterized by vigor, dedication, and absorption. I haven't seen that doctor in the hospital lounge in a long time.
If you are one of the 60 percent of doctors who have experienced symptoms of burnout, here are ten changes I made that have helped reduce resentment and restore a sense of control, engagement and gratitude in clinical practice.
Adhere to the patient card
2 minute rule
Listening & note taking
Patient reassurance
Optimize support team strengths
Acknowledge patient questions
Finish records
Finish with a kind gesture
Encourage feedback
Maintain resilience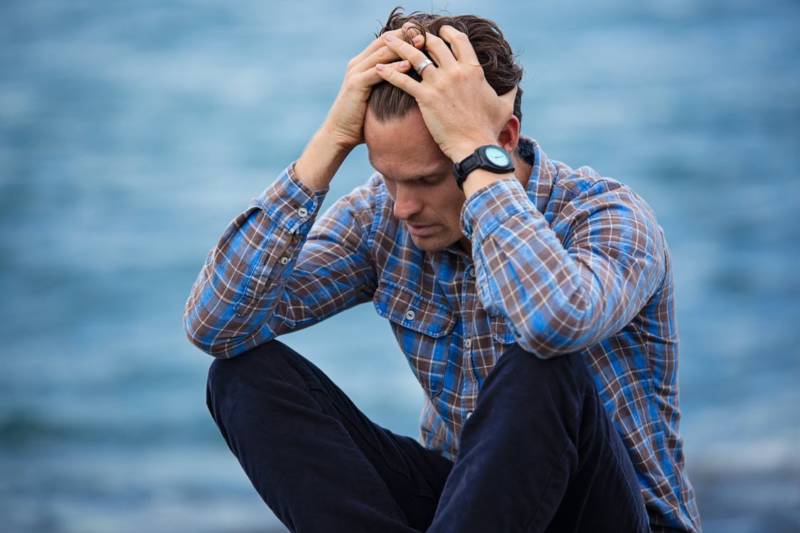 Anticipating the offer of an embrace at the end prepares me to like the patient at the beginning. It opens me to want to know them personally, not simply collect data about their symptoms. Even though we may share hard truths about diagnosis, treatment, and necessary lifestyle changes, the patient may feel that we are in it together.
The physical contact has changed me more than my patients. I have moved from resentment to gratitude for a deeper relationship I thought wasn't possible during a brief encounter.
What have I learned?
Since the electronic medical record and patient-driven quality metrics are unlikely to disappear soon, I have learned to use them to become a better doctor. The focus has become communication skills- demeanor, physical and emotional presence, listening and explanation of the evaluation and treatment plan. This has lead to a dramatic improvement in patient and physician satisfaction.
PSN Provider, Laurence Kinsella is a neurologist.
To read this article in full detail, and see all of the steps detailed above, see KevinMD's write up.