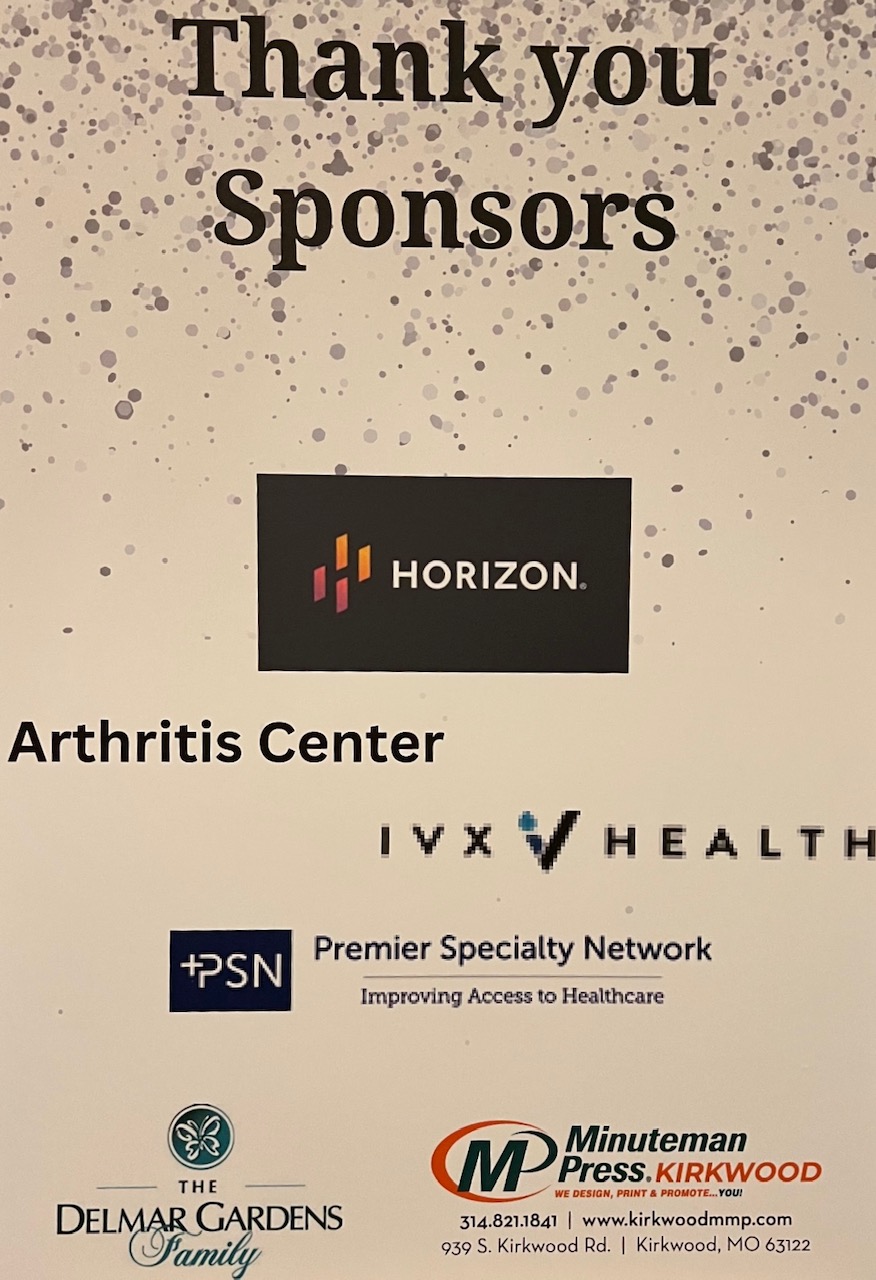 PSN is proud to be the sponsor of the Arthritis Foundation Missouri's St. Louis Silver Celebration with a gift of $2,500 dollars to support a Rheumatology Fellowship.
The Arthritis Foundation is a non-profit organization that provides support for people with arthritis and their families. Missouri's Arthritis Foundation is committed to raising awareness and reducing the impact of arthritis, which strikes one in every five adults and 300,000 children, and is the nation's leading cause of disability.

For more information about a Rheumatology fellowship and sponsorship opportunities, PSN or it's services, please use our contact form to get in touch.